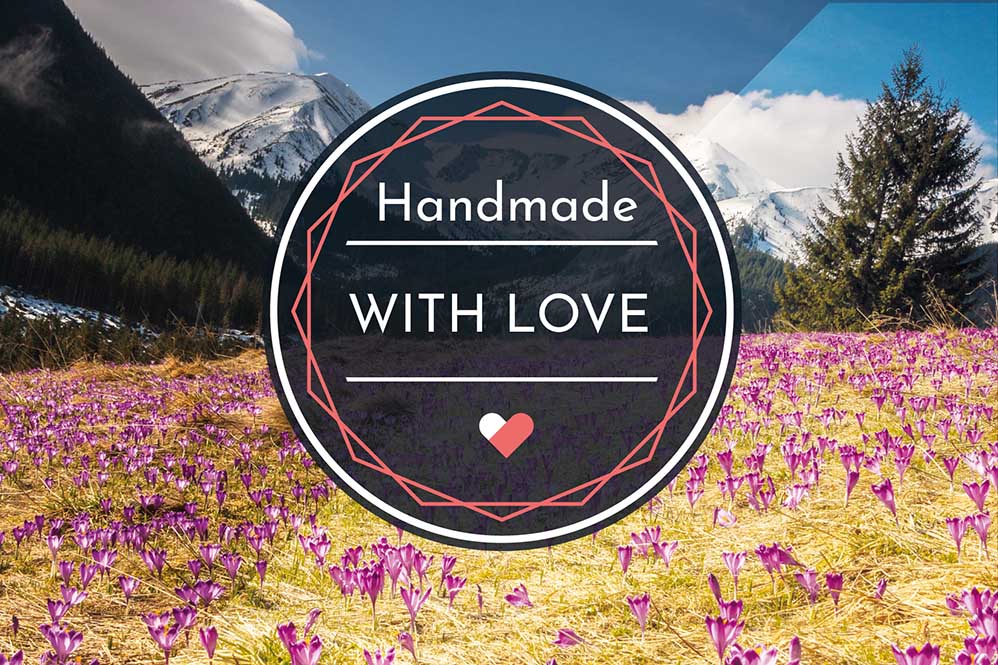 VOOJA MAGIC TIPS Humans have been performing rituals

Make love spells yourself since ancient times – on all continents and at all times. The knowledge that has been passed down from generation.
generation is hidden deep within us: You can feel the echo of an intuitive basic knowledge as soon as you perform a
love spell yourself for the first time. So it is not surprising that love rituals all over the world are essentially the same.
Magical rituals can only really develop their effect if the person concerned performs the love spell himself.
The heart's will and the power of thought give the love spell its direction and give it effect. The stronger the desire and
the more authentic the feelings, the more powerful the love spell can be. Love rituals that are carried out as
substitutes without the lover being actively involved should, however, always be viewed with caution. They are often
expensive and sometimes even take place without proof that a ritual has actually been performed. Good to know: The
expert can at best have a supportive effect, because nobody feels the intensity of the feelings like the person
concerned and can use them accordingly. It is therefore always better and safer to make the love spell yourself and, if
necessary, to be accompanied by an expert with advice and action.
If you want to do the love spell yourself, there are a few things to consider. Here are a few tips:
Vooja offers different love magic rituals in a set including precise instructions, all the necessary
ingredients and personal support from our small team. The rituals are based on old, tried and
tested recipes from Brazil and love ancient Europe. You have to be careful with love: That is why all
of our ritual sets are lovingly put together by hand before they are neatly packaged and sent
on their way. If you have any questions, we are of course always happy to help you personally! ♥